I always want to dance with as many people as possible on this earth while I can! – Mary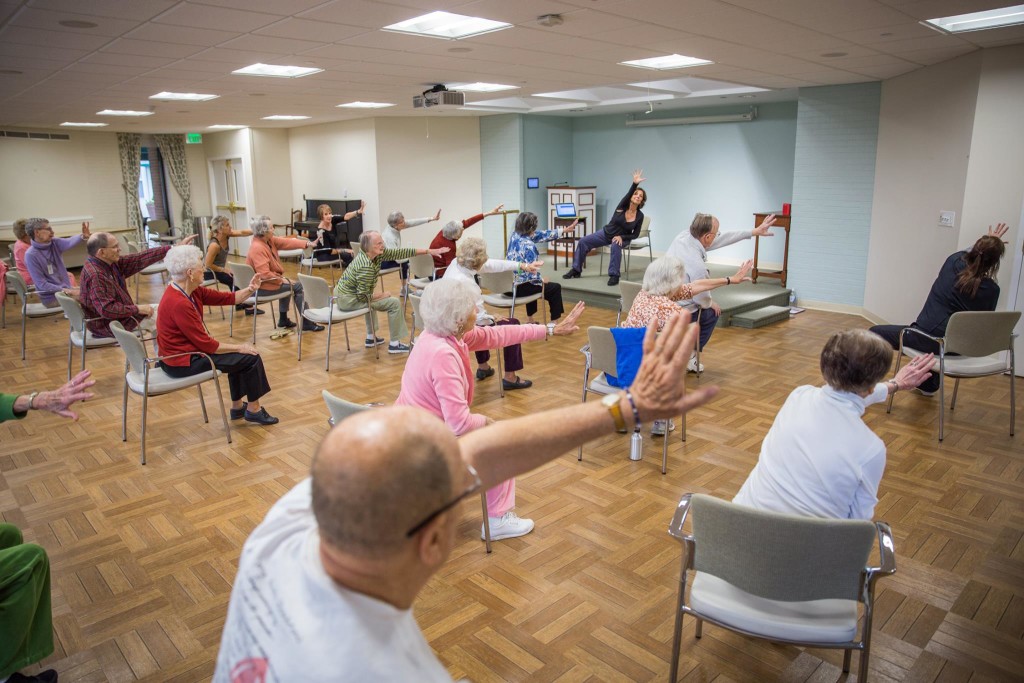 video on homepage
Mondays, 1:30 – 2:30pm in Prescott, AZ
4 week session Jan. 22 – Feb. 12, 2018  $32  (classes can be pro-rated for advanced absences)
Click HERE to register anytime during this session!
WHERE : Prescott Meals on Wheels/Adult Center, 1280 E. Rosser Street, Prescott, AZ 
At BeMoved we are passionate about sharing the joy of dance with people of all movement abilities. All ages and generations dance together. Gentle BeMoved is an authentic BeMoved Dance experience for ALL ages of diverse physical, intellectual, and emotional capacity.
See the Prescott Courier Newspaper article on Gentle BeMoved HERE!  See research about the art of dancing, and Parkinson's, MS, Alzheimer's, Neurodegenerative Disorders, and just re-wiring the brain HERE, HERE, HERE, HERE, and HERE.
Gentle BeMoved is in line with the Creative Aging program of Arizona.
Arizona's Creative Aging partnership. SEE HERE the Summit on Creativity and Aging in America, in collaboration with the 2015 White House Conference on Aging held May 18th, 2015 at the National Endowment for the Arts.
Gentle BeMoved & BeMoved® Dance Classes run on 3-8-week monthly sessions.
Please click HERE for information on registration policies and fees. When in session, Drop ins are always welcome with a day's notice.
One of these six Gentle BeMoved genres offered in each class: 
Steps that Swing,
Wild, Cool & Swingin' (Rat Pack),
Back-up Singer Moves,
Latin Rhythms, 
Rhythm Country & Blues, and
The Roaring 20's!