WE NEED YOUR VOTES!
It's for the KIDS (& it's tax-deductible)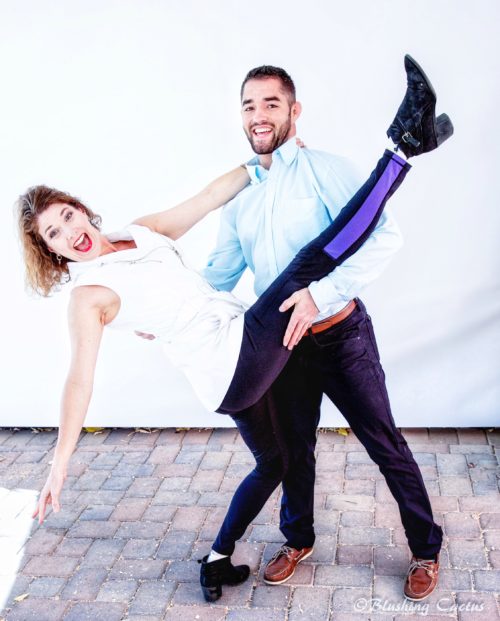 The Boys & Girls Clubs 2nd Annual
"Dancing for the Stars"
Who ►  Sam Shiparo & Mary Heller
(choreography by M.H. )
When ►  April 14, 2018 – 1pm & 7pm (this one sold out)
Where ►  Elks Theatre, Prescott, AZ  map
Read Prescott Magazine's article (p. 118)
More info on Sam
More info on Dancing for the Stars

The entire event will be broadcast on public access channel 64, and webcast live at prescottmediacenter.org. During the event, websites will be listed where you may vote live for your favorite performers!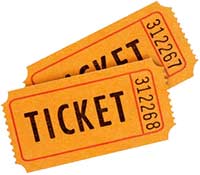 I have two 1pm, matinee tickets to raffle off!!!
($100 value)
Floor, Second Row B, Seat B 7 & B 5
Yes, there ARE right next to each other. Center house right.
Seats numbered every other one.
Winner will be drawn Friday, April 13th, right after my 10am BeMoved class at Prescott Movement Collective.
Winner need not be present to win, and will be notified by email or phone, as indicated on their ticket, on April 13.
The ONLY way to enter is by doing ANY class I teach during Spring session, starting Monday, Feb. 26th.
Each time you attend a class, place a raffle ticket in the
Dancing for Our Stars raffle container.