---
By request, Mary Heller Dance Arts
Presents…
Keep on Dancing: Modern for 40+
Embody technique to allow yourself freedom to play without pain in your brain body. Breath, tactile, core distal, head tail, upper lower, body side, cross lateral, and vestibular awaits you!!!

For your fourth decade & beyond!
Live Accompanist, Jonathan Best, will play for every class on Drums, and other instruments, 5's, 7's, 3/4, 6/8, 9/8, 12/8 time, and no time signatures!!!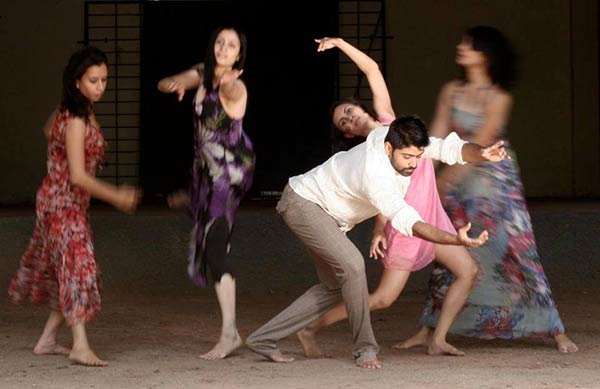 Watch a modern work by Mary, "WE HAVE THIS" , (it's for younger bodies remember, and gives SOME of the vocabulary we will be exploring in SAGE bodies safely, AND happens to still be very relevant for #metoo.)
What: (Adults under 40 are welcome too!)
• Technique progression through a consistent, and focused session of classes.
• Begin from whatever level you are at right now in YOUR sage body/intelligence. No dance experience is needed. Those with dance experience will be given challenges to evolve, and find the artistry in the technique that we all continue to hone, and maintain. This allows us to witness others for inspiration too.
• To evolve and honor we will be dancing in Duos, Triads, small groups, and whole class deep attentiveness to self, and one another, through witnessing.
• Unison in dancing does not always mean sameness: Deepen, engage, explore inward, and express authentically your own, as well as other's phrases.
• Open to new levels of oneness in group dancing. Ethno-historiography, dance meditation on desires of identity politics, culture, activism, and personal salvation.
• Use of internal motivations of movement, and how memory is housed in the body that traces personal and public histories of embodiment, and desire.
• Includes BrainDance, floor, center, across the floor.
• Martha Graham, Merce Cunnigham, Bartenieff and Jose Limon technique based, with use of lots of breath!!! (I am approved via Anthony Morgan to teach Graham technique by the Martha Graham School in NYC).
• Btw, Bartenieff Fundamentals is an application of Laban Movement Analysis. It is a means to re-pattern the neurological connections that govern movement. It is based on four principles; breath, core support, dynamic alignment, and spatial intent.
• Alignment through Kinesiology for learning what dancing from your core really feels like for injury prevention, and self care while serving the function of the art.
• Improvisation infused choreographic phrases from Mary Heller repertory.
• Engage in critical thinking, articulate making and doing, and integrate practices fueled by curiosity.
• Embodied perseverance is fundamental to process-oriented creative research, and supports methodologies that involve both risk taking and rigorous planning. This in turn teaches us how to LIVE in our power, to allow our deepest desires, in any moment.
Clothing – Dance, exercise clothes, bare feet, indoor only athletic, or dance sneakers are fine if you have an injury.
When: Th. 4-5:30pm – 12 week session, Feb. 1 – April 19, 2018
Where: Elks Theatre Performing Arts Center,117 E Gurley St., Prescott, AZ
Prescott price: $180 (to pay sage accompanist too.) Pro-rate is allowed for two classes only. No one is turned away due to price. Payment plans can be arranged.
This is both an individual AND community progression, technique dance class, consistent attendance is essential for yours, and the group's growth.
Register HERE
Teacher: Mary Heller, M.F.A. – Professor of Dance at the Univ. of Idaho, 30 years full-time, national experience. Bio & CV HERE. "Dance is my deep yearning, love and investigation of the moving form" – Jawole Willow Jo Zollar.
Accompanists: Jonathan has been radiating music from every cell of his body since he can remember. His mission in life is to get as many cells vibrating in as many bodies as he possibly can. He does this through his non-profit, comMUSIKey.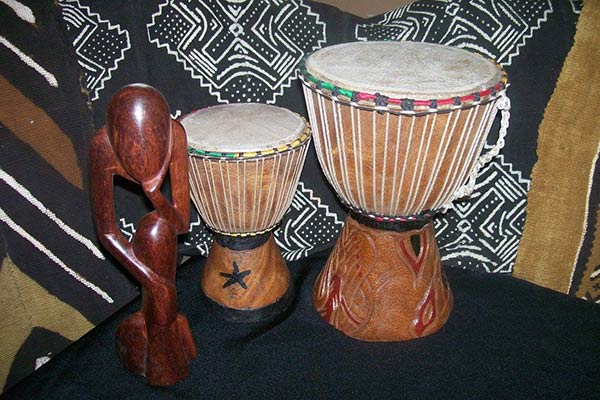 ---